You can only gain access to certain items and special pricing if you have logged in. Login Now.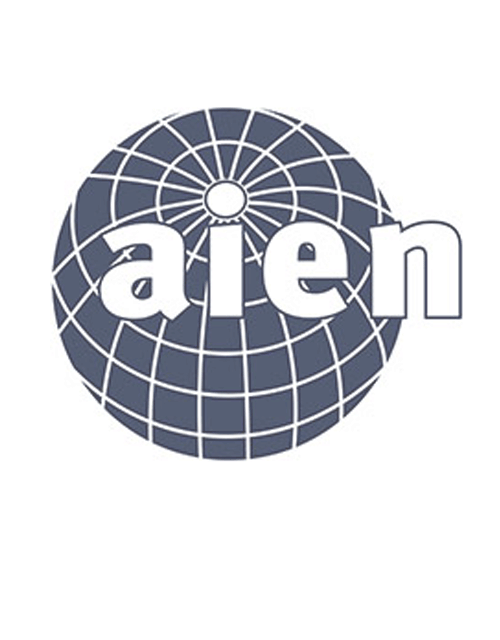 Unconventional Resources Operating Agreement (2014)
Format:
Electronic (digital download/no shipping)
Non-members - $185.00
Members - $0.00

Description:
The drafting committee adapted the 2012 AIPN Model International Joint Operating Agreement for use in connection with unconventional resource plays and created guidance notes to aid the use of the adapted model form.
Product Details:
| | |
| --- | --- |
| Product ID: | UROA2014 |
| Publication Year: | 2014 |
| Pages, Size, or Length: | 4 documents |