You can only gain access to certain items and special pricing if you have logged in. Login Now.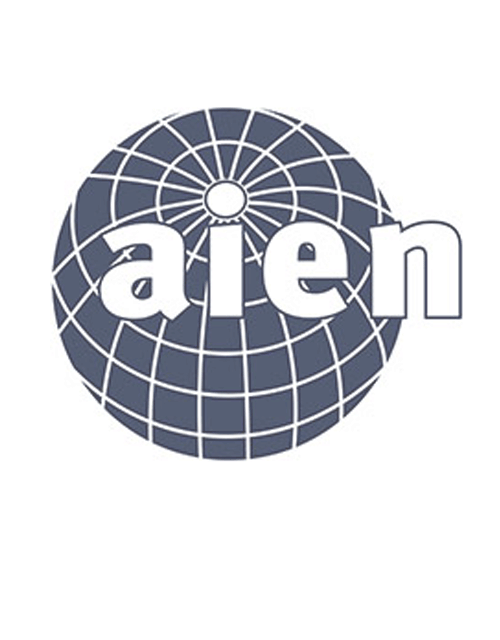 LNG Master Sales and Purchase Agreement (2012)
Format:
Electronic (digital download/no shipping)
Non-members - $185.00
Members - $0.00

Description:
The LNG MSA is intended to be used for spot sales of LNG and will accommodate transportation by the Buyer ("FOB") or by the Seller ("DAP" or "DAT"). As with other master agreements, Parties to the MSA would execute the Base Contract (which includes a checklist of the MSA options and alternatives selected by the Parties, and which incorporates the provisions of the MSA by reference). Upon execution of the Base Contract, the MSA is effective (for example, provisions relating to confidentiality and certain other matters are intended to be binding from execution of the Base Contract), but the obligations to purchase and sell cargoes do not go into effect until such time, if ever, as the Parties or their Affiliates execute a Confirmation Memorandum setting forth the commercial terms applicable to a specific cargo. A form Confirmation Memorandum is attached as Exhibit A to the MSA. Drafters' Notes are also provided. Consistent with other AIPN model forms, the MSA is intended to reflect an overall balance between Buyer and Seller interests, and to be sufficiently flexible to be used for trades in any geographical region. The options and alternatives included in the MSA provide Buyers and Sellers with substantial flexibility to tailor the agreement to meet their needs.
Product Details:
| | |
| --- | --- |
| Product ID: | LNGMSA2012 |
| Publication Year: | 2012 |
| Pages, Size, or Length: | 4 documents |