You can only gain access to certain items and special pricing if you have logged in. Login Now.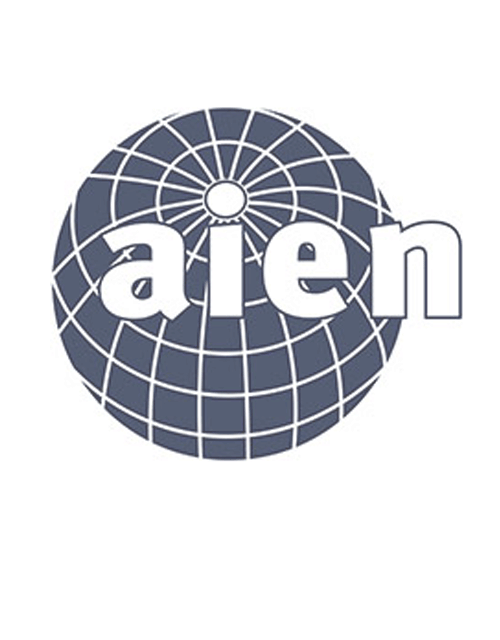 International Dispute Resolution Agreement
Format:
Electronic (digital download/no shipping)
Non-members - $185.00
Members - $0.00

Description:
In order to provide maximum flexibility for parties in drafting dispute resolution clauses for their agreements, the model agreement provides three basic approaches: i) a short, simple model arbitration clause, ii) a more detailed arbitration agreement consisting of the essential elements of an enforceable agreement to arbitrate, with a variety of options and alternatives to fit the nature of the transaction or project and the special concerns of the parties, and iii) a multi-step dispute resolution process that would culminate with arbitration for a binding decision. To provide complete flexibility to parties, the alternatives of expert determination and litigation in the courts are also included. The model agreement is laid out in an easily navigable format with a table of contents that allows parties to quickly select the provisions they want for their agreements. The accompanying Guidance Notes provide both the novice and experienced drafter with detailed and insightful background and guidance in preparing their dispute resolution provisions.
Product Details:
| | |
| --- | --- |
| Product ID: | IDR2017 |
| Publication Year: | 2017 |
| Pages, Size, or Length: | 2 documents |