You can only gain access to certain items and special pricing if you have logged in. Login Now.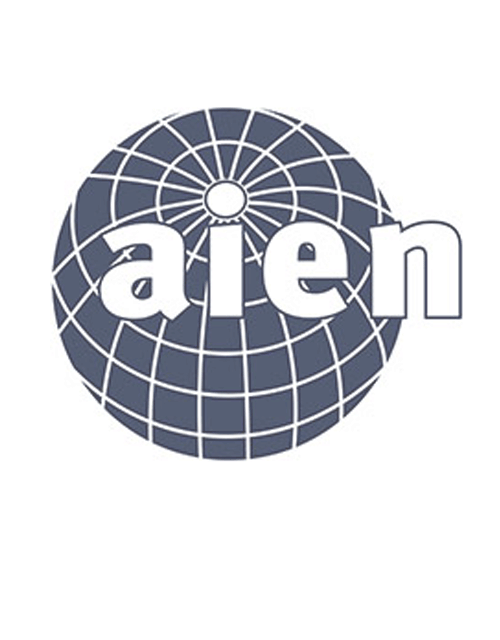 Gas Transportation Agreement (2009)
Format:
Electronic (digital download/no shipping)
Non-members - $185.00
Members - $0.00

Description:
The GTA comes in two versions: one for gas transportation through pipelines that are to be built, the second for gas transportation through pre-existing pipelines. The GTA is particularly well-tailored for the following medium or long-term business relationships: (a) unregulated markets, (b) pipelines between gas fields and industrial clients or gas distributors, and (c) project-financing. The Drafting Committee co-chaired by Andreas Gunst and Ariel Kaufman (61 members, 21 countries), considered a range of models and available precedents from around the world, including countries with regulated markets, with the objective of creating a model contract that could be: (a) adaptable to the broadest possible spectrum of commercial situations with relative ease; and (b) compatible with the other AIPN Model Contracts, mainly the Gas Sales Agreement.
Product Details:
| | |
| --- | --- |
| Product ID: | GT2009 |
| Publication Year: | 2009 |
| Pages, Size, or Length: | 3 documents |