New Research Paper Published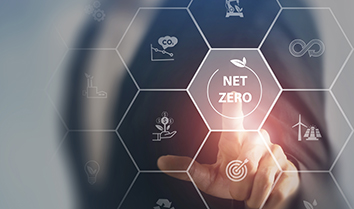 AIEN is pleased to announce the publication of a new Research Paper "Implications of 'Net-Zero Emissions by 2050' for the Hydrocarbon Industry", authored by Professor Tina Soliman Hunter, Jordie Pettit, and Dr. Madeline Taylor. AIEN's annual Research Paper program offers a substantial grant to selected qualified authors for preparation of practical, thoroughly researched papers on topics directly relevant to international energy negotiations, and once completed, these papers are offered free for members. Non-members may purchase papers for $75 each.
Click here to access AIEN's latest research paper.