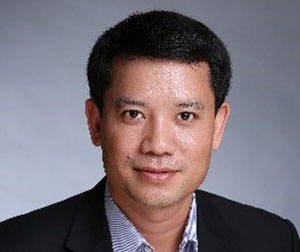 Ha is a partner in VILAF's Energy Practice Group and regularly counsels Fortune 500 clients in many of Vietnam's largest acquisitions, concession right negotiations, project development and financing works, disputes, and regulatory audits and controversies. His works often involve complex and demanding legal, political, and diplomatic considerations. He has been instrumental in the formation and drafting of the key policies and regulations for the entire energy chain in Vietnam (oil and gas, traditional power, and renewable energy).
Ha is a strong believer in the objectives of AIPN and has been actively promoting AIPN activities and interests in Vietnam. He has been a Vietnam representative in the Executive Committee of the AIPN's Asia Chapter since 2010. Ha served as an AIPN Board Director at large during 2013-2016.
Ha graduated from Hanoi School of Law in 1995 (LL.B) and Warwick University School of Law in 1999 (LL.M).