Sponsorship Opportunities
2023 International Energy Summit sponsorships are now being accepted! A wide range of opportunities are available, offering exposure for your business through brand awareness, high-level networking and engagement.
Click here to view all 2023 IES Sponsorship Opportunities (as of May 3, 2023)
For more information about sponsorship or to discuss options, please email Kristin Culwell at Kristin@aien.org.
Thanks to all 2023 IES Sponsors:
Diamond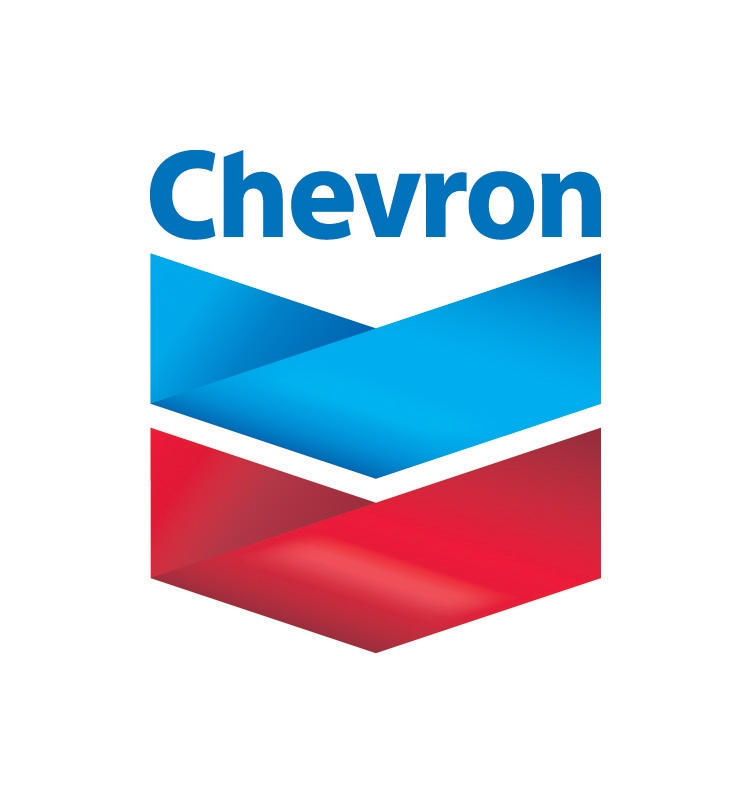 Awards Dinner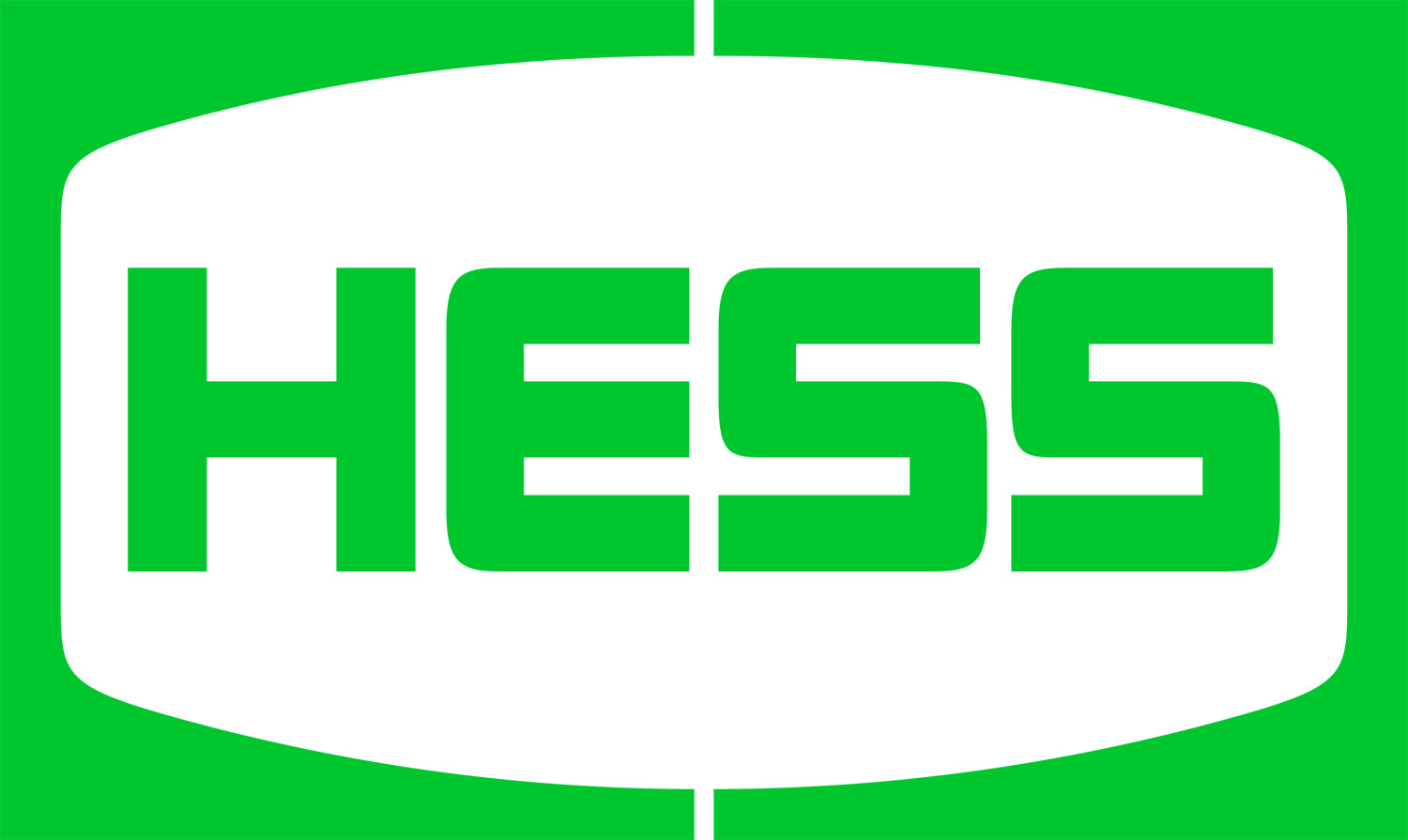 Platinum
Gold

Silver
Lanyards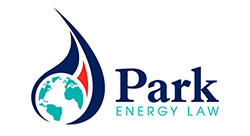 Audience Participation App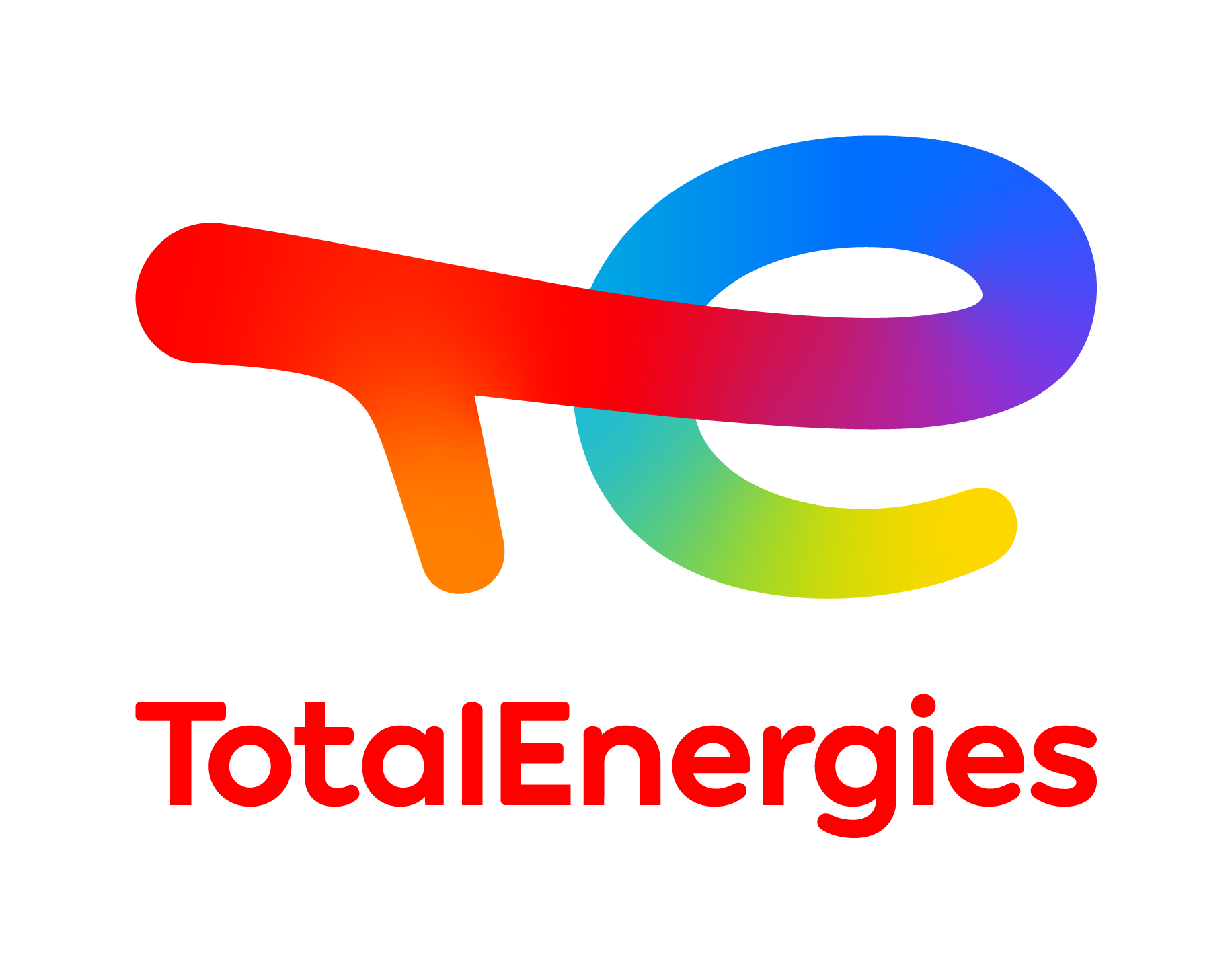 Speaker Gifts

Networking Area

Women in Energy Networking Breakfast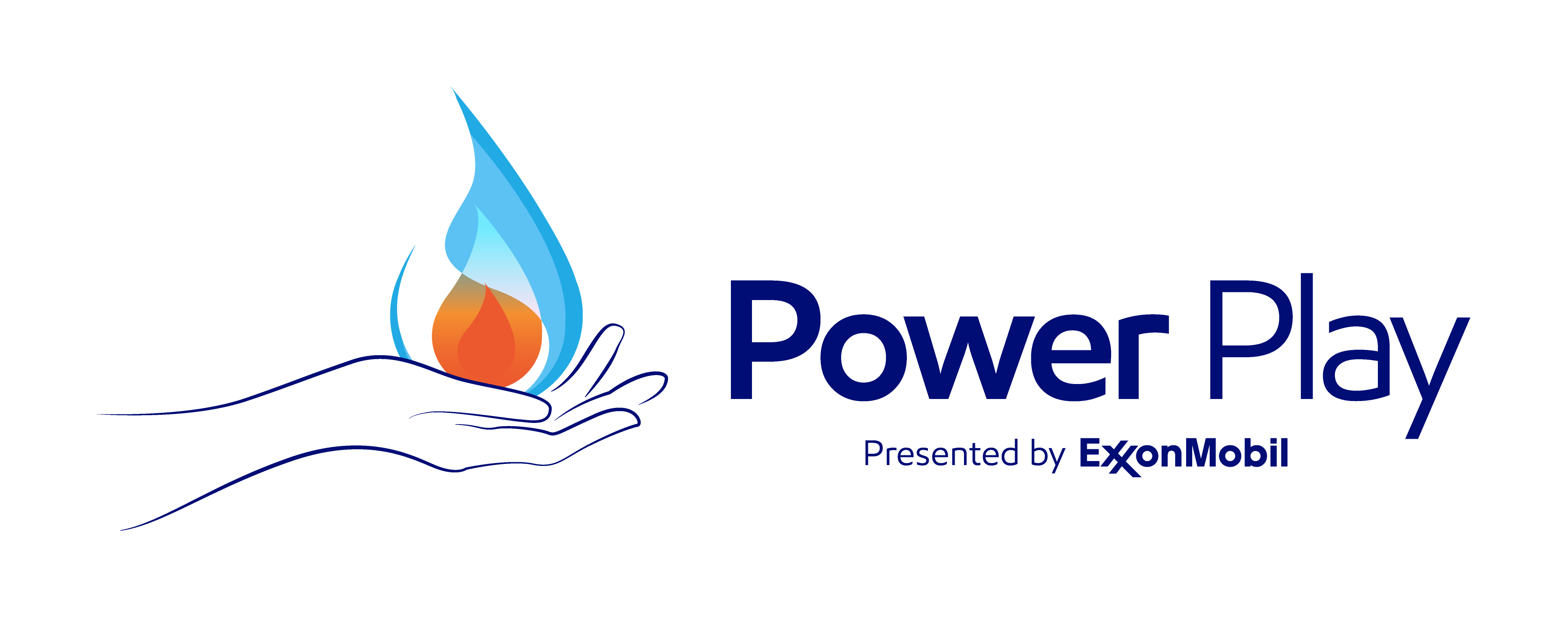 Endorsers: