The Energy Industry Today and Tomorrow with Asia in Focus
30 November - 2 December 2021 | Virtual
Astronomical natural gas prices. Skyrocketing coal costs. Predictions of $100 oil. COP26. Energy transition. What is the oil and gas industry's evolving role in the dynamic energy landscape?
AIPN's International Petroleum Summit (IPS) 2021 Virtual takes place from 30 November - 2 December to present discussions and insights shaping the global energy arena. Amidst the volatile market and dynamics, the IPS 2021 program has been developed to address these global energy issues, energy transition and the essential role of the oil and gas industry.
International Petroleum Summit is the leading annual event for the Association of International Petroleum Negotiators and a key conference for the international oil and gas community at large. This annual conference serves as a platform to enhance knowledge exchange, business networking and create partnerships. The 2021 annual forum will host leaders of international and national oil and gas companies, government officials, international organizations, service providers, law firms and academia.
PRESENTING GLOBAL SPEAKERS:
IPS 2021 draws together a global network of energy professionals spanning Energy Ministers, industry CEOs and leaders of international organizations. IPS 2021 presents a robust line-up of global thought leaders charting future energy directions. See the full line-up of confirmed speakers here.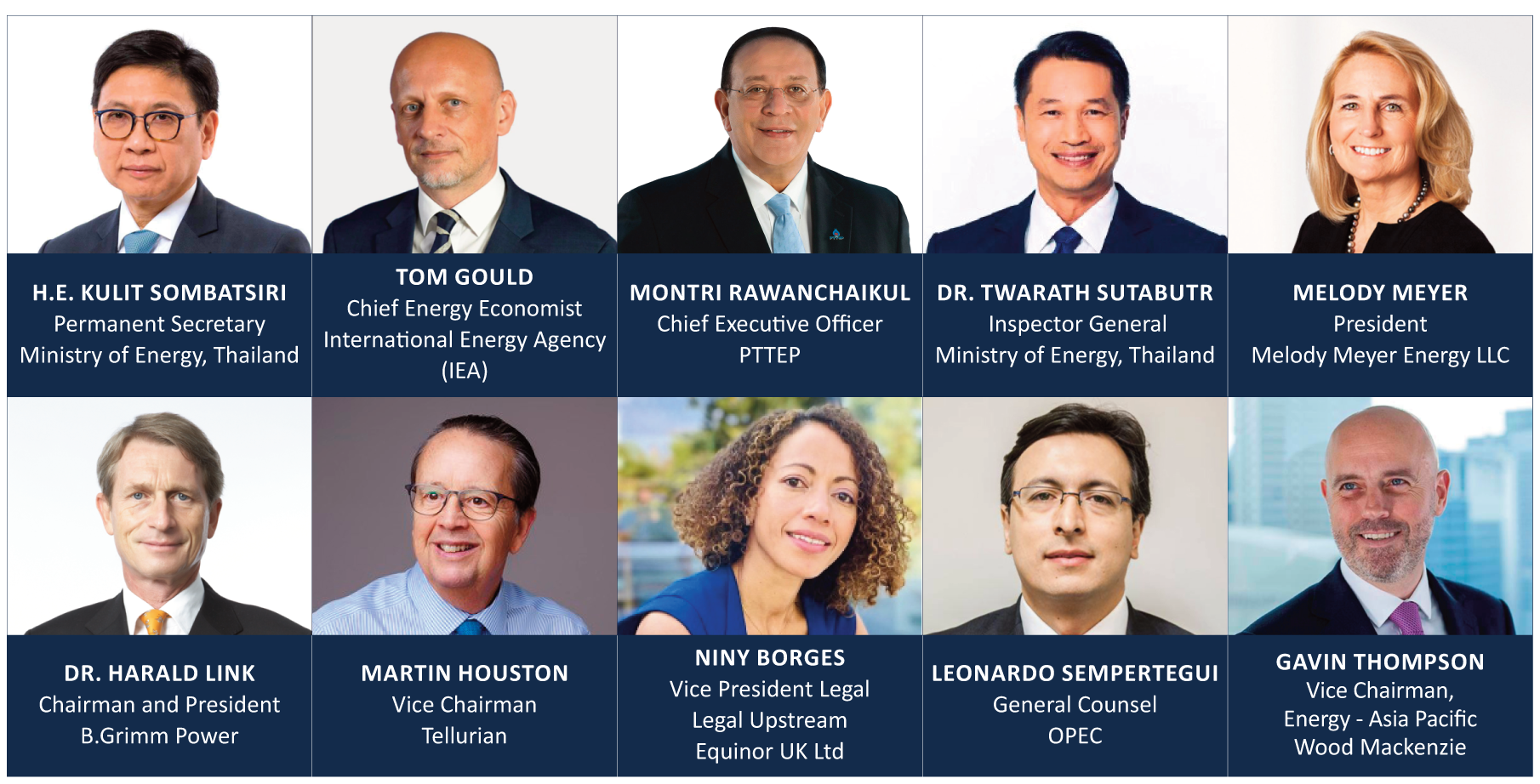 TOPICS ADDRESSING INDUSTRY'S CRITICAL ISSUES & CONCERNS:
Recent global energy crunches place the oil and gas sector center stage. A breadth of topics at IPS 2021 include: Energy security, energy poverty, decarbonization, sustainable upstream E&P, energy transition, LNG, renewables, technologies and women in energy.
CONNECTING WITH GLOBAL PEERS:
IPS 2021 virtual uses the industry benchmark platform of global summits. The platform allows you to connect with global peers at ease. You can conveniently interact with the speakers, attendees and set up video meetings.
Conference Co-chairs
Michael Arruda, Senior Counsel, King & Spalding LLP
Joe Tomkiewicz, Partner, Tilleke & Gibbins